Bottle Service: Henderson's Old Fashioned Rye Ale
Inspired by the flavours of a classic cocktail, this strong ale is infused with botanicals like juniper and clove then aged with rye-soaked wood.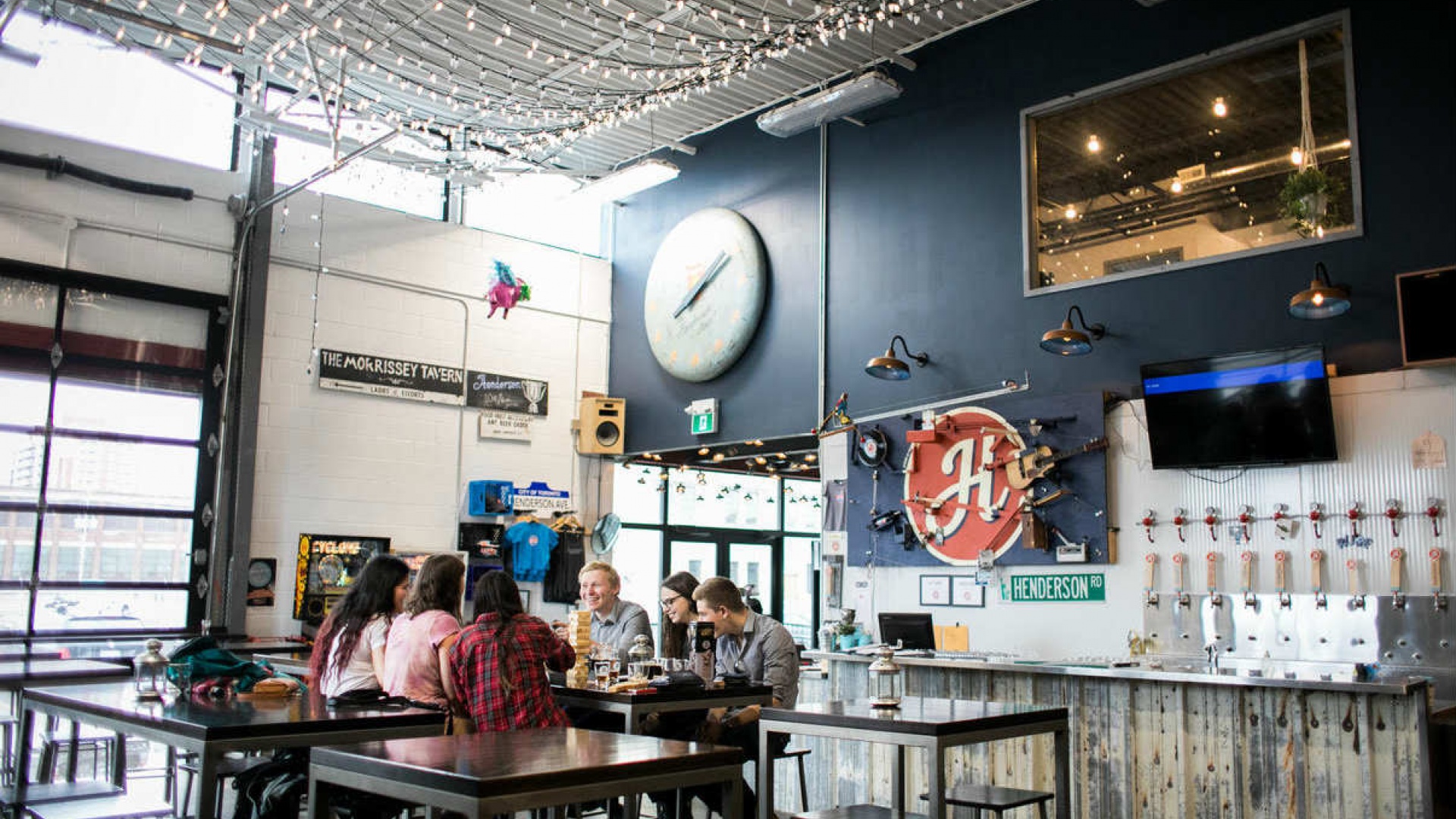 Craft brewers are an ambitious bunch. Whether it's tinkering with processes to perfect a recipe or incorporating an unexpected ingredient (oyster shells? Yep, that's been done), the typical brewmaster revels in the challenge of achieving a certain flavour profile or characteristic in their next brew.
One Toronto brewery – Henderson Brewing Company – has taken on what might be their most challenging beer to date. Thanks to an idea from the mixologists at the Martini Club, they set out to brew a beer inspired by the taste experience of an Old Fashioned cocktail.
The two-step process starts with creating a bitters-like beer. "We brewed a strong rye ale and filled the beer with a botanical mix of our own design, including cloves, juniper and quassia root," explains Henderson's Steve Himel. The spiced beer was then aged for eight weeks with wood from rye-soaked barrels and blended with a fresh batch of the rye ale to complete the beer.
Henderson's Old Fashioned Rye Ale is a strong but complex beer with notes of citrus and spice with a warm oaky character. It certainly packs a punch at 10% ABV, so Himel suggests serving a six to ten-ounce pour in a rocks glass or over ice with an orange slice. Find it at Henderson's tap room or in bottles at the LCBO.
$10.95 for 650 mL; LCBO.