Make This: Calii Love's Dreamy Smoothie Bowl
What's not to love about smoothie bowls? It's the cool, creamy satisfaction of ice cream without all the sugar and somehow eating it with a spoon makes it feel more filling than a regular smoothie. This smoothie's bright blue colour comes from Blue Majik, a powdered superfood packed with antioxidants.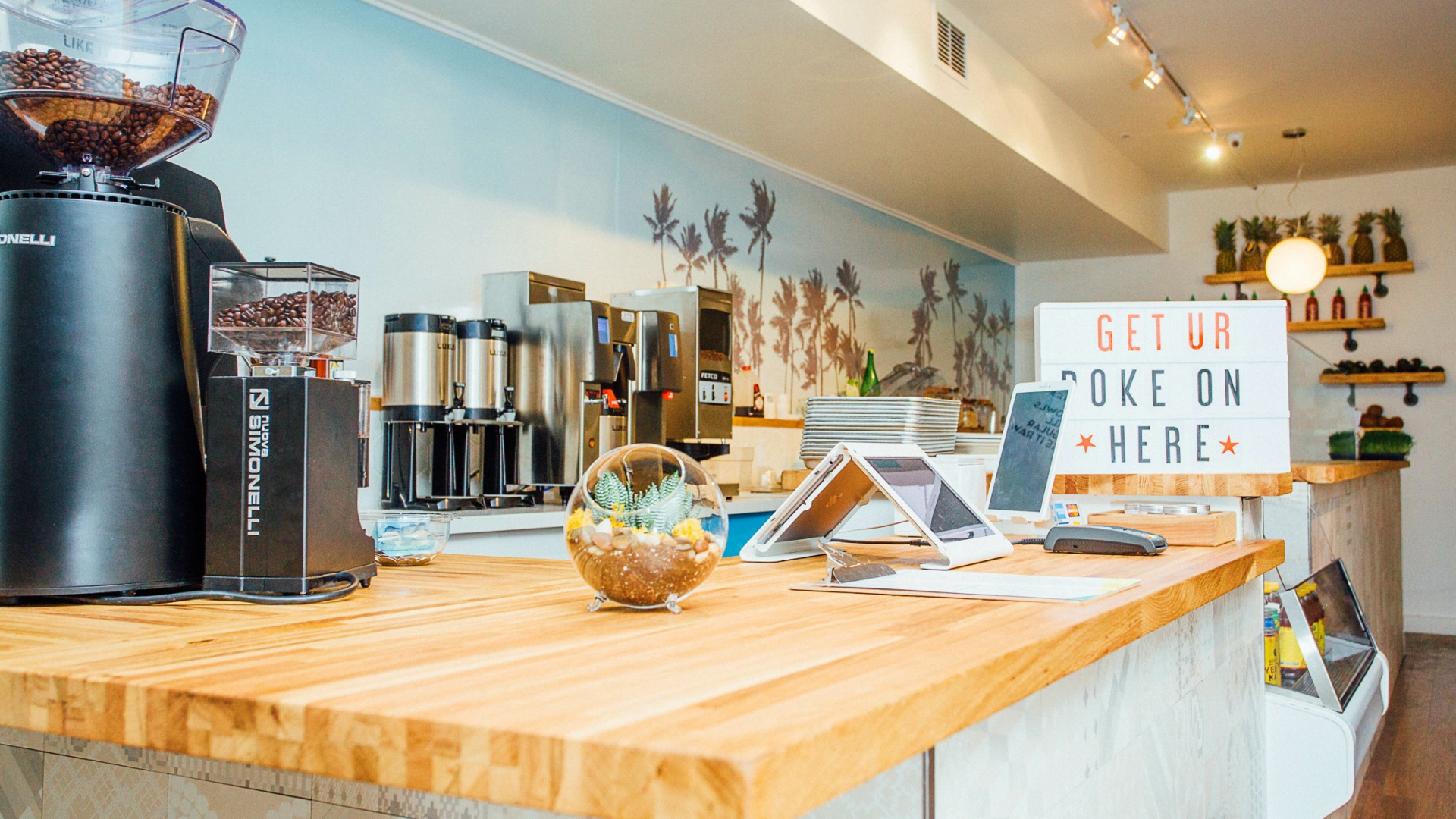 Ingredients
1 frozen banana
1/2 cup frozen pineapple chunks
4-6 oz of coconut milk (start with 4, adding more to taste)
1/4 avocado
1 tsp hemp seeds
1 tsp Blue Majik powder
ice cubes as needed
Suggested Toppings
blueberries
blackberries
granola
coconut flakes
goji berries
chia seeds
Method
Blend all the ingredients fully, except the Blue Majik. Blend in a couple of ice cubes if you prefer a thicker consistency. Add a teaspoon of Blue Majik powder and blend again until the colour is even. Add toppings as desired and enjoy.