Make This: Fidel Gastro's Carolina Fried Chicken Taco
Chef Matt Basile's award-winning recipe from last year's Taco Fest brings the flavours of Southern comfort food to the Mexican classic.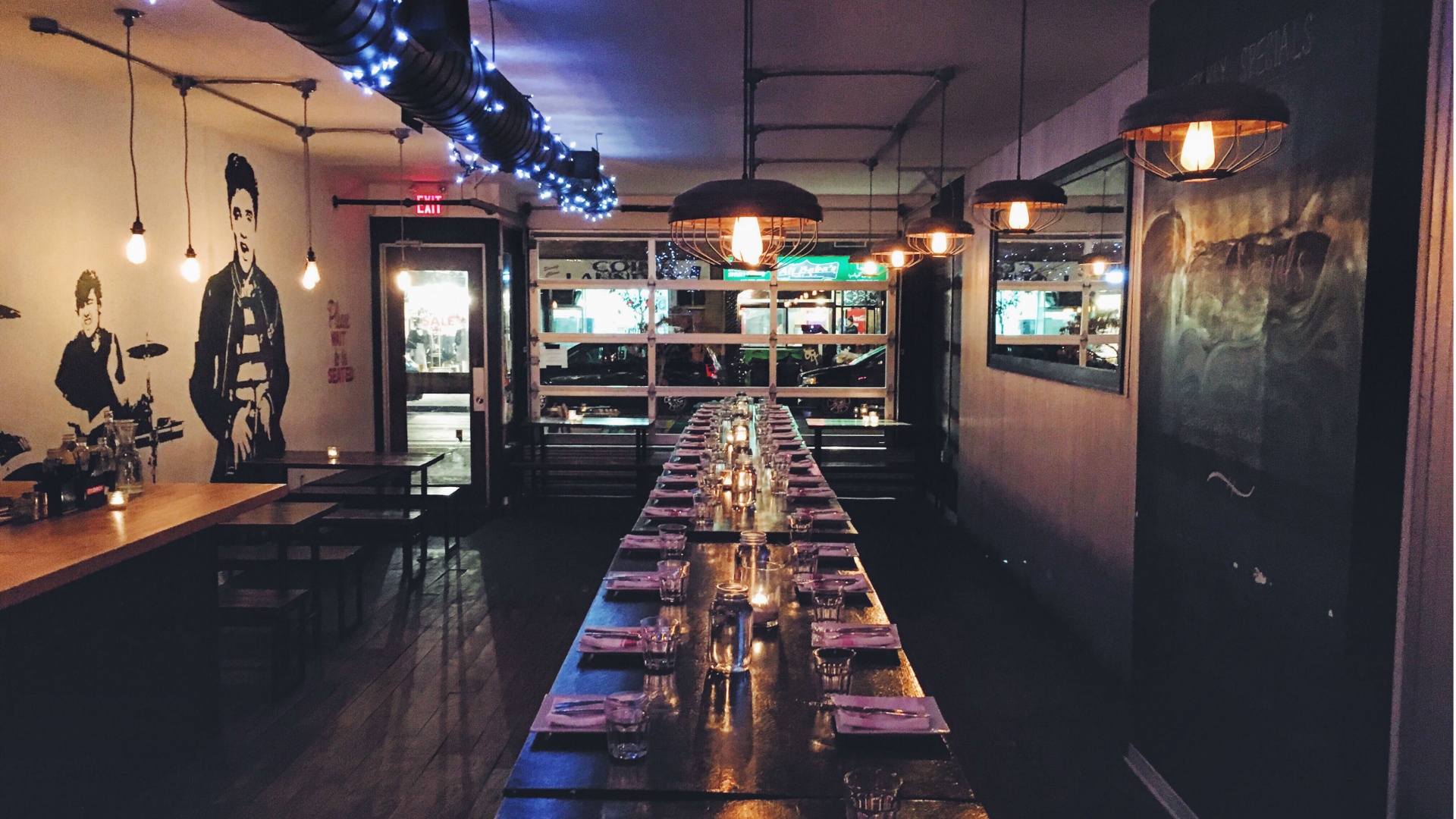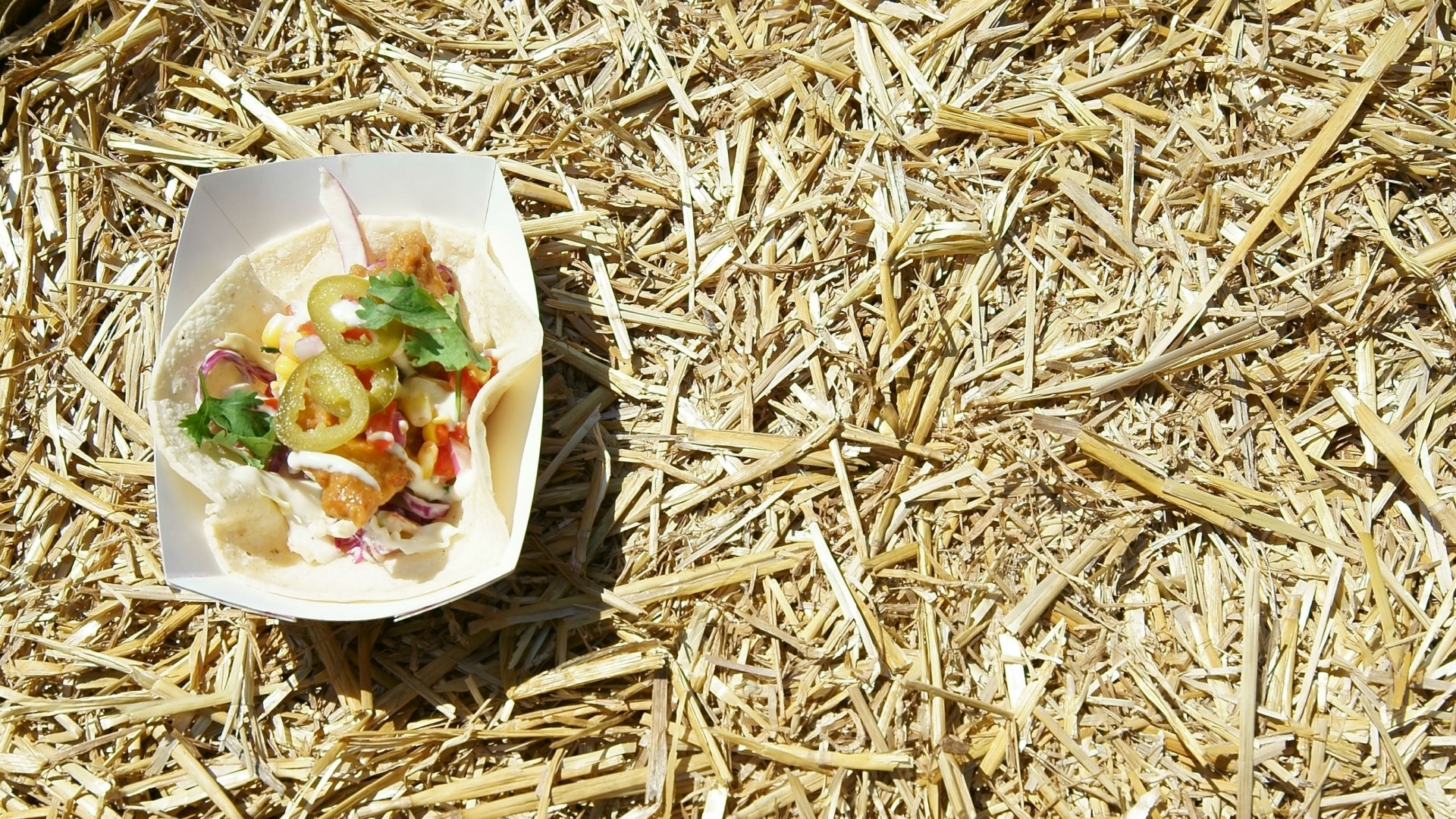 Serves 4-6
Ingredients
Carolina BBQ Sauce
1 ½ cups yellow mustard
½ cup brown sugar
¾ cup apple cider vinegar
¾ cup pilsner beer
1 tbsp chili powder
1 tsp black pepper
1 tsp hot sauce
¼ cup water
Fried Chicken
4 large boneless skinless chicken thighs (about 5 oz each)
1 cup all-purpose flour
1 tsp black pepper
1 tsp salt
2 tsp cajun spice
1 cup buttermilk
1 tbsp hot sauce
canola oil for frying
Suggested Toppings
corn tortilla shells
salsa
pickled jalapenos
queso fresco
slaw
cut limes
Method
Carolina BBQ Sauce
Heat all the ingredients in a pot, stirring occasionally. Let simmer for 45 minutes. Remove pot from heat and cool to room temperature.
Fried Chicken
Combine buttermilk and hot sauce in a shallow dish. Combine the flour, black pepper, salt and cajun spice in another shallow dish. Dip the chicken thighs in the buttermilk mixture and then in the flour mixture to coat. Deep fry chicken thighs in batches for 10 minutes on high (300°F-350°F) or until internal temperature reads 165°F on a probe thermometer. If you don't have a deep fryer, you can simply pan fry the chicken thighs in about two inches of canola oil.
Serve
Warm the corn tortillas. Brush the fried chicken with the cooled Carolina BBQ Sauce. Cut the fried chicken into pieces for each taco. Layer the fried chicken, slaw, salsa, pickled jalapenos and queso fresco in a taco shell and enjoy with a squeeze of lime.
Catch Taco Fest this summer at Ontario Place from June 16-18.