Make This: Martell Sidecar
Lemon juice and simple syrup give this refreshing cognac cocktail a sweet, zesty tang. Try it prepared fresh from the mobile Martell Sidecar Bar, or make it at home for your own personal Happy Hour.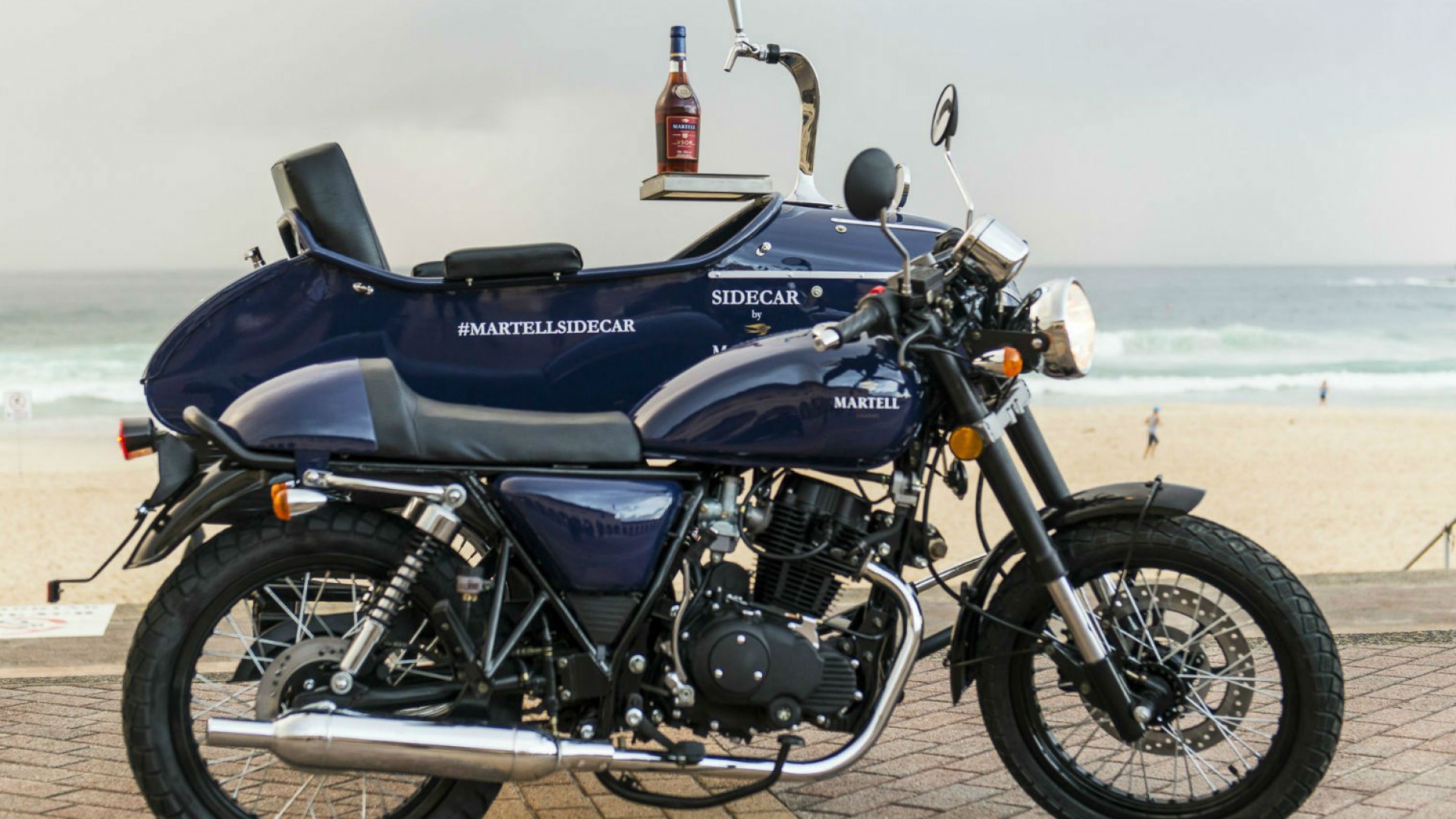 From May 10th to 25th, enjoy complimentary sidecar cocktail samples at Martell 17:15 Afterworks at Bymark on Wednesdays and Thursdays from 17:15 to 19:15.
Ingredients
1 ½ oz Martell VS/VSOP
¾ oz freshly squeezed lemon juice
½ oz Cointreau
½ oz simple syrup
lemon peel for garnish
Method
Served two ways:
Coupette
Place ingredients in a shaker with cubed ice. Shake vigorously and double strain into a chilled glass. Squeeze peel over top of cocktail and drop into glass.
Heavy Rocks (for a long drink)
In a mixing glass, add all ingredients along with cubed ice. Stir, then strain into a chilled rocks glass. Top with lemon wheel.