Make This: Pai's Thai Coconut Chicken Soup (Tom Kha Gai)
Chef Nuit Regular's soup recipe is just perfect for this transition time of year, offering the richness and warmth of the winter season along with the fresh, tangy flavours of spring. Simple and straightforward, it's also a great starter recipe for those new to cooking Thai food from scratch.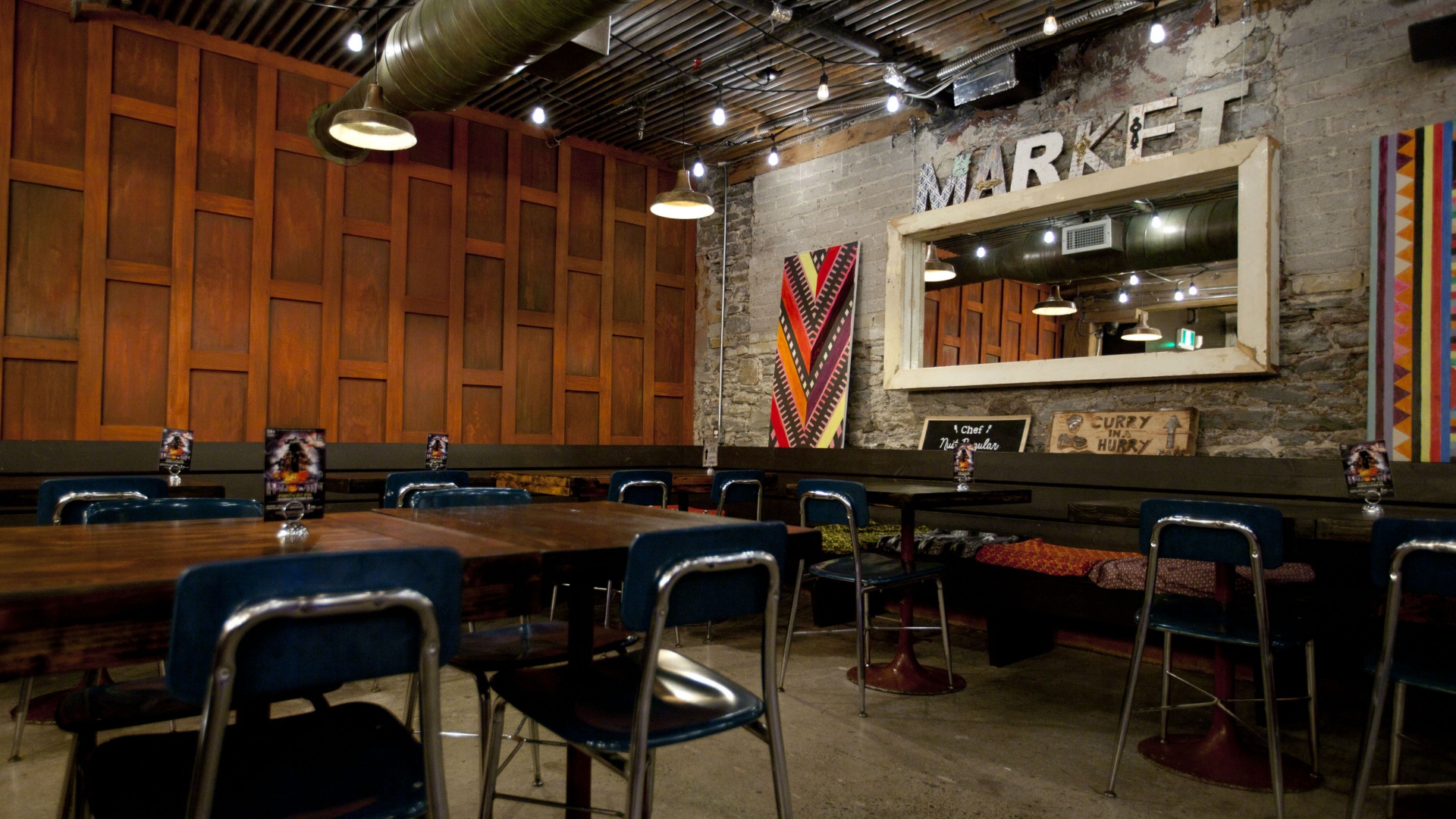 Ingredients
1 cup chicken broth
2 cups coconut milk
10 thin galangal slices
1 stalk lemongrass, cut into two-inch pieces
4 kaffir lime leaves
2 bird's eye chilis, cut in half
200g chicken thighs, diced into cubes
1 cup king oyster mushrooms, diced
½ cup white onion, diced
3 tbsp lime juice
3 tbsp fish sauce
1 tbsp sugar
3 sawtooth coriander leaves, cut into one-inch pieces
5 stalks of cilantro, cut into one-inch pieces
1 green onion, cut into one-inch pieces
12 cherry tomatoes, cut in half lengthwise
Method
In a medium saucepan, combine the chicken broth, coconut milk, galangal, lemongrass, kaffir lime leaves and bird's eye chili. Bring to a boil over medium heat. Add the chicken, mushrooms and onions to saucepan and let simmer for 2 minutes or until chicken is cooked tender. Take the pot off the heat. Stir in the lime juice, fish sauce, tomatoes and sugar. Add the sawtooth coriander, cilantro and green onion. Serve with rice.