Foodism readers get their first Munch Better snack box for only $20!
Kick start your healthy snacking habits with this exclusive offer from the Canadian snack box service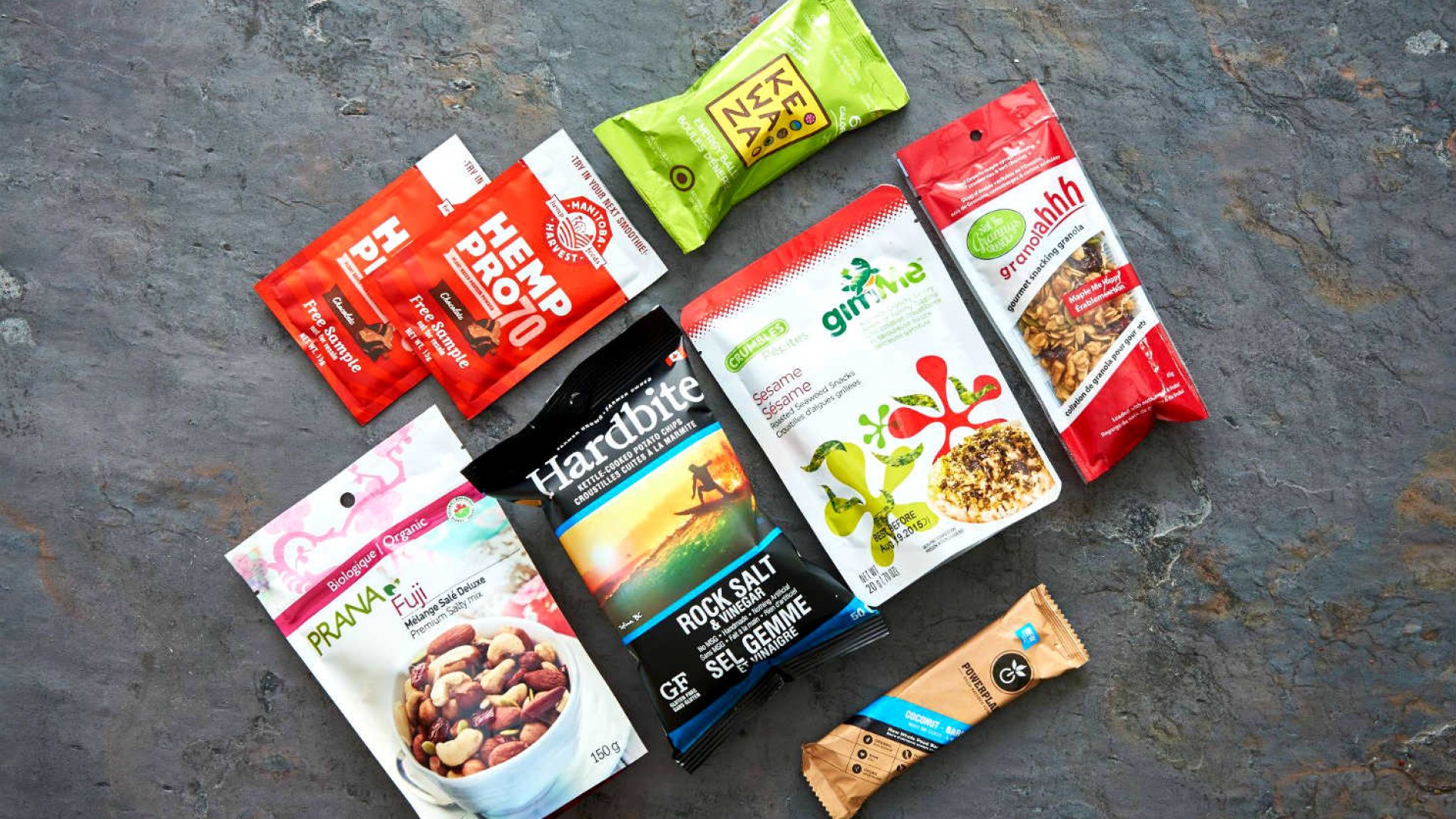 We've partnered up with Munch Better - the folks that deliver the best healthy, small-batch snacks to your door or desk every month - for an exclusive offer.  As a Foodism reader, you'll receive your first Munch Better snack box for $20*!
These snacks are the perfect way to prevent hunger meltdowns, trips to the vending machine, and the frustration of an empty snack drawer. What kind of snacks can you expect in your box? Think vegan cookies, organic fruit and nut mixes, lentil chips, roasted chickpeas, and more. Best of all, the box is delivered right to your home or desk, so you'll never be left hangry again.
To get your first box for only $20* - visit the link below and use the promo code FOODISM at checkout.
Visit munchbetter.ca to order
*Plus applicable taxes. Price includes shipping. Offer applies to monthly snack subscriptions only. The first box ships the month after you sign up. Subscriptions automatically renew on the 28th of the month. To stop the renewal, simply cancel before that date. For more details, visit http://www.munchbetter.ca/pages/faqs