Weapons of Choice: Cuisinart Precision Master Stand Mixer
With 12 different speed settings and three specialized attachments, the Cuisinart Precision Master Stand is made for home chefs ready to take their mixing game to the next level.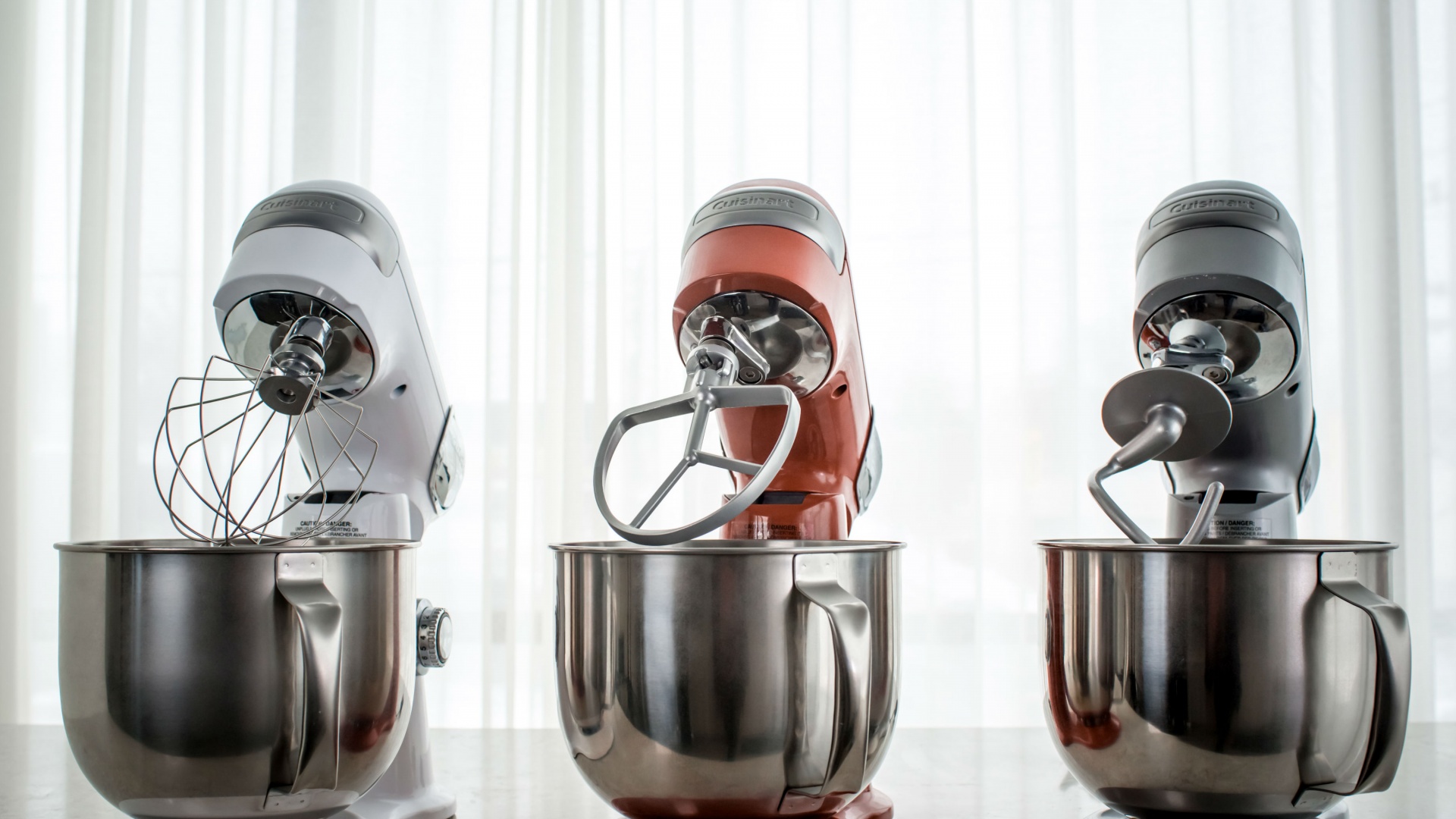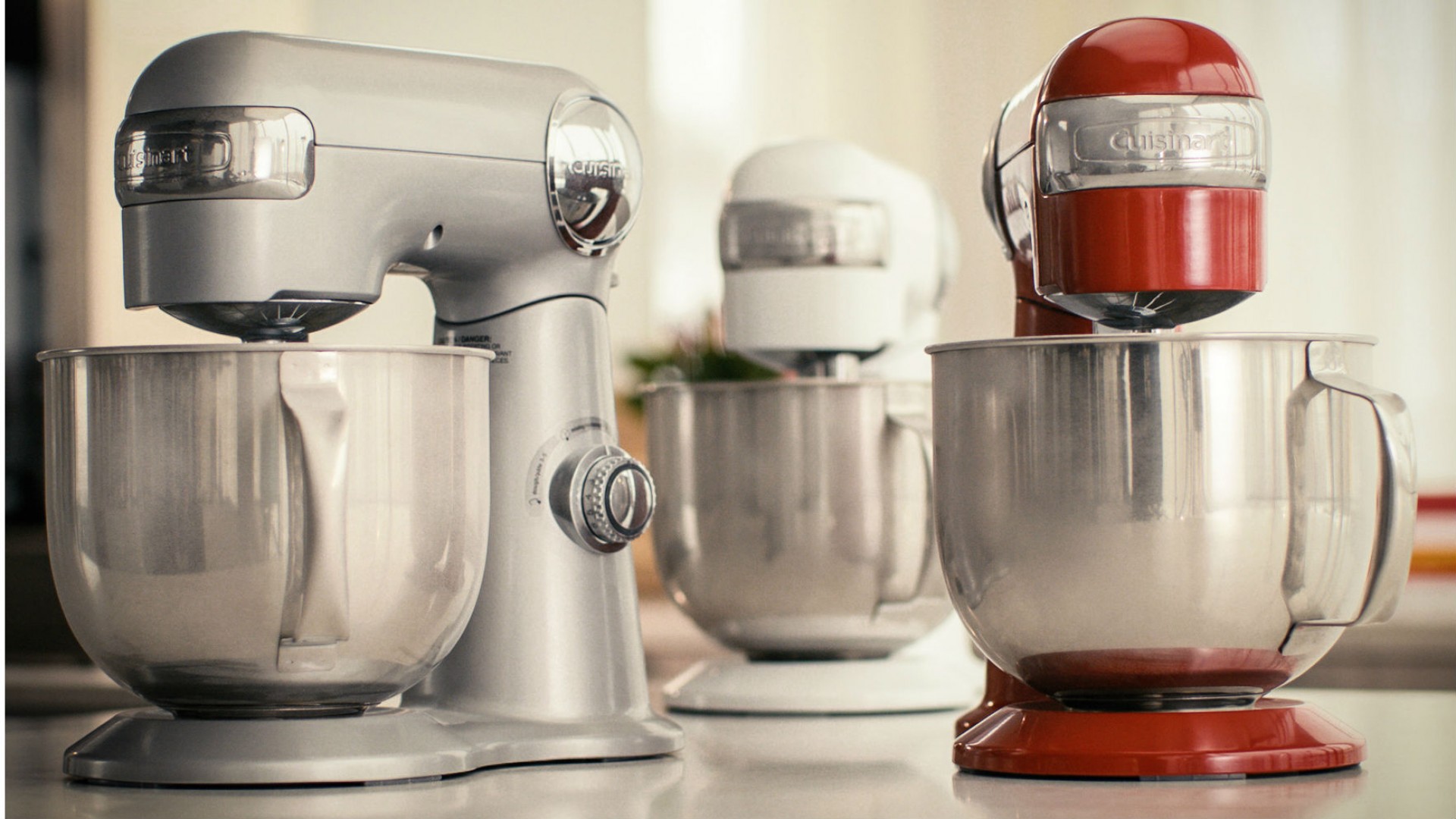 Whether you're more of a cook or a baker, a stand mixer is one of those staple kitchen tools that most of us find ourselves reaching for regularly. As its name suggests, the Cuisinart Precision Master Stand Mixer is designed to mix up your ingredients at just the right speed. Its 12 different speed settings allow you to perform delicate mixing tasks like sifting dry ingredients, as well as those that require some more serious muscle (and everything in between). It has a powerful motor and a sturdy die cast metal design, but it's the cool attachments that really set this machine apart from your run-of-the-mill mixer.
You get a standard whisk, which adds air into the ingredients, making it good for doing things like whipping eggs or heavy cream; but it also comes with a dough hook, which you can use to knead dough to make bread or cookies (and save yourself a ton of elbow grease in the process). Lastly there's a flat mixing paddle, a jack-of-all-trades that's ideal for stirring, beating, or mixing your ingredients. Bonus: all the attachments are dishwasher safe.
$449; Amazon.ca