Weapons of Choice: Panasonic SR-ZX185 Rice Cooker
Microcomputer-controlled settings on this deluxe rice cooker ensure that heat levels are optimized for the fluffiest, most flavourful grains.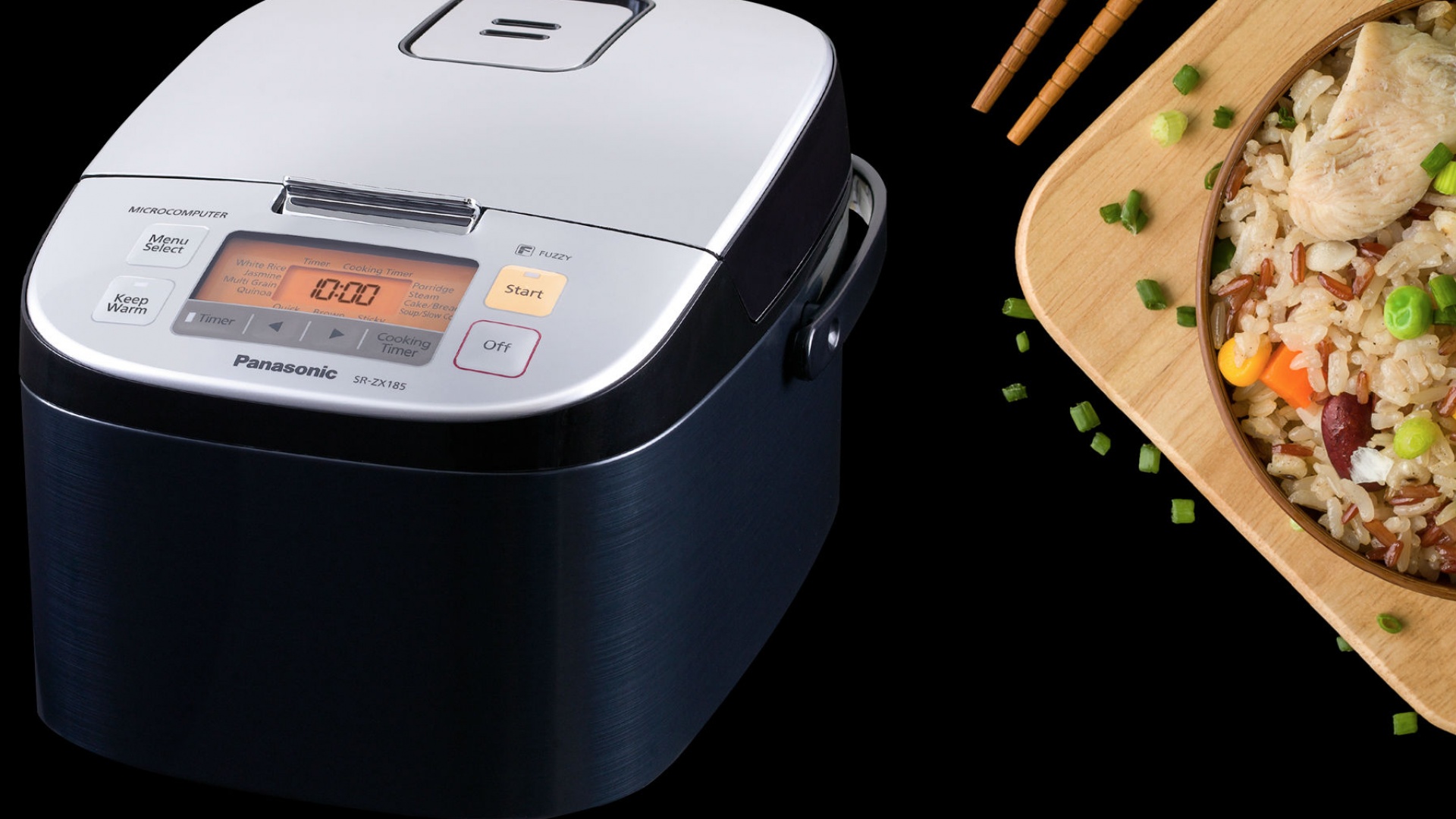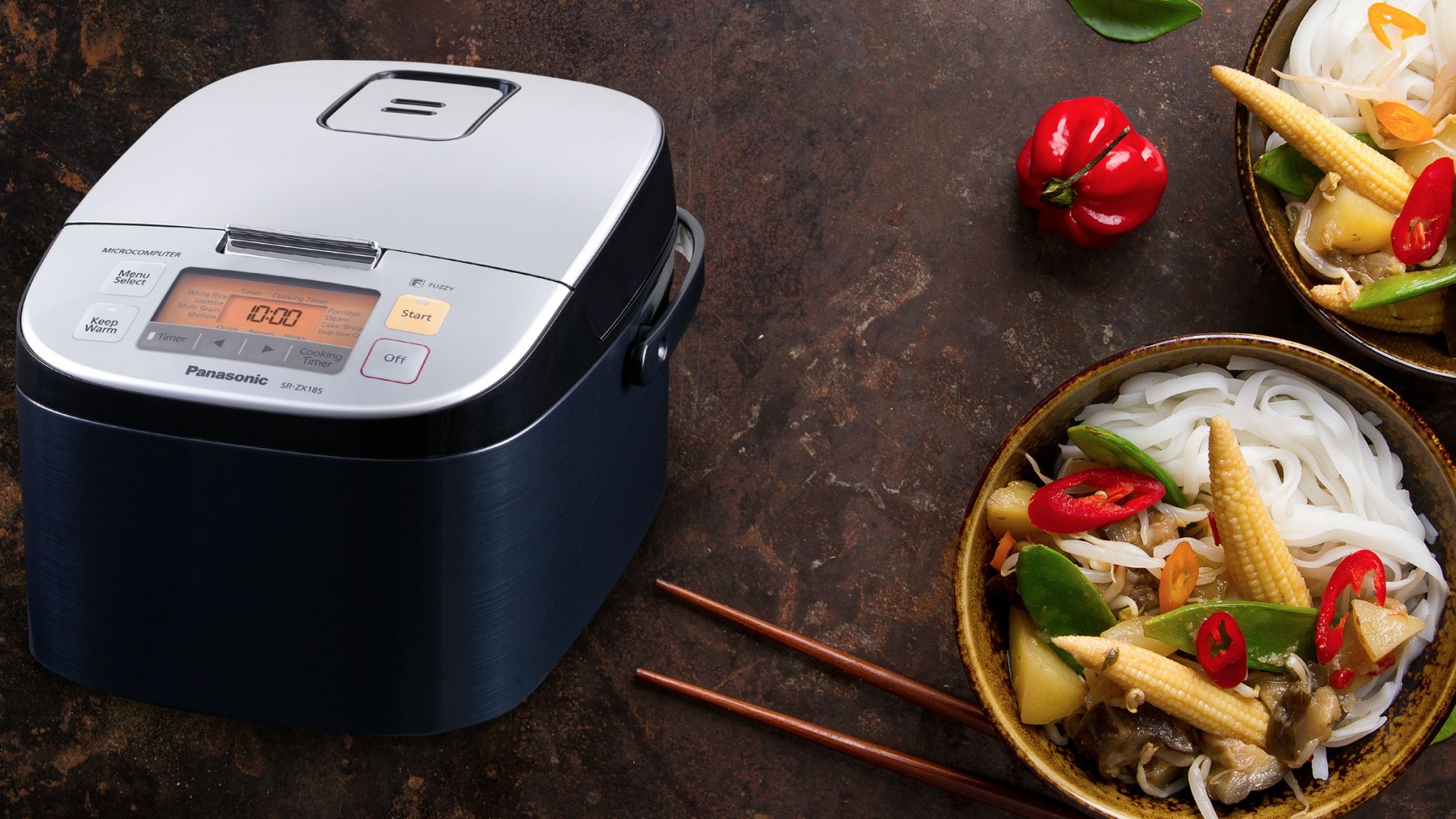 If you've never lived in a house with a rice cooker, it can seem like an unnecessary extra appliance. Sure, it's easy enough to just cook rice on the stovetop, but getting that perfect fluffy-yet-firm texture can be deceptively tricky. Enter the rice cooker, which cooks your rice just right, every time.
Rice, water, and temperature control are the key elements when it comes to on-point rice. Naturally, the right amounts of rice and water are going to vary, so the Panasonic Rice Cooker focuses on optimal temperature control. It has a fine diamond coating on its inner pan, which creates small bubbles that help to distribute heat to every grain of rice. The inner pan's dimpled surface further aids in heat conduction. The pan's thickness makes it particularly responsive to the microcomputer-controlled temperature changes, allowing for precise heat regulation.
This rice cooker is also a serious multi-tasker. Not only can it be used to prepare different types of rice, from sticky to jasmine, it also has options for making cakes, breads, soups, and porridges. Plus, it includes a steam basket that you can use to steam veggies or fish along with the rice for no-fuss, one-pot meals.;            
$298; Amazon.ca