Weapons of Choice: SDS's Saturn Wine Glass
This innovative glass promises fewer embarrassing moments for butterfingered wine drinkers, plus it looks classy too.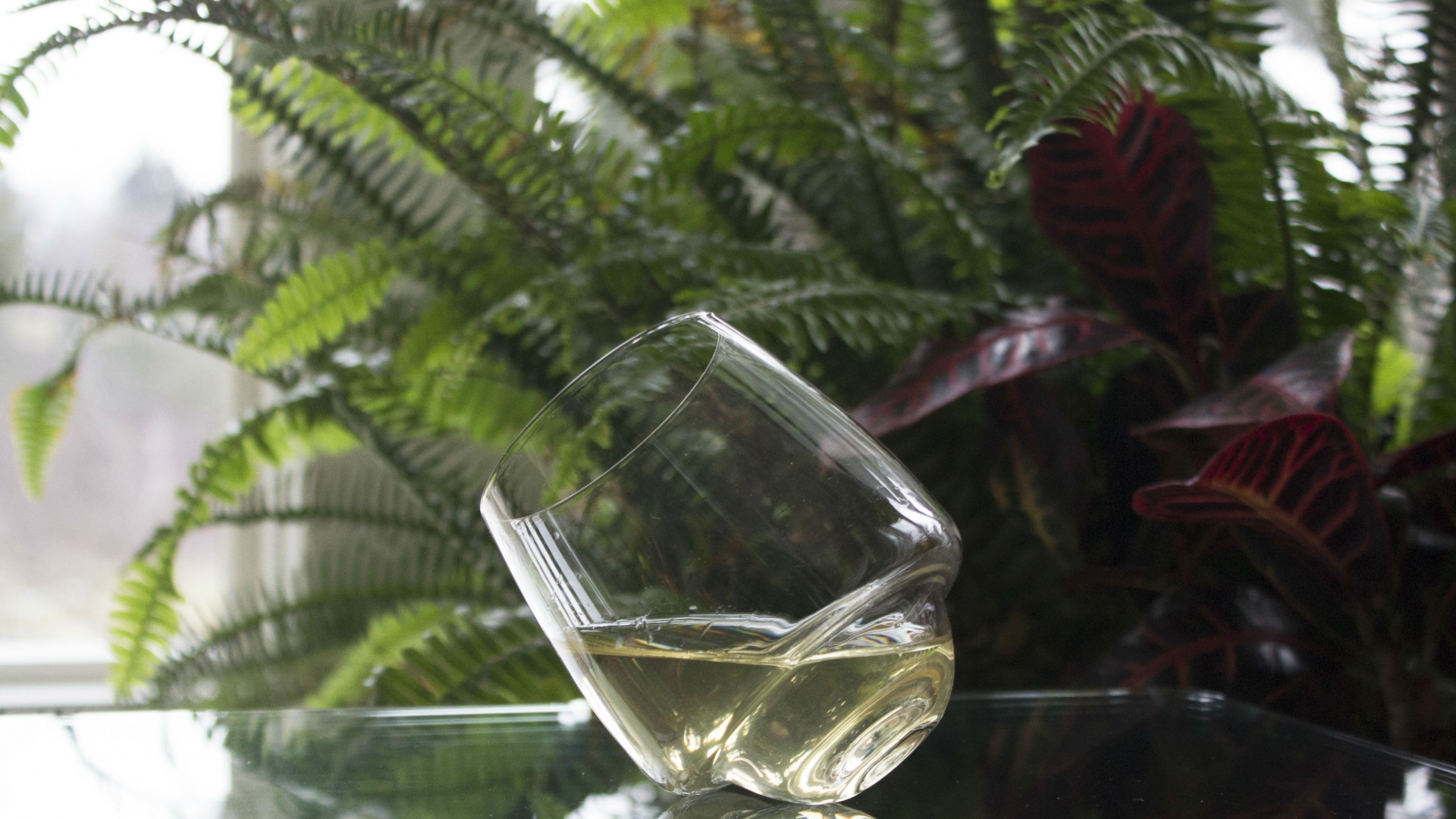 Whether it's due to general clumsiness or being more than a few drinks in (or both!), we've all had one of those epic wine glass spills that brings a party to a record-stopping halt. Enter the Saturn Wine Glass from San Francisco-based company Superduperstudio (SDS), which is designed with a distinctive shape that prevents it from spilling. This stemless glass sits upright on a flat surface; but if it gets knocked over, it comes to rest at a safe angle, balancing on the ledge found above its base.
Beyond the gimmick, it's an attractive, high-quality piece of glassware that's light and dishwasher-friendly. The Saturn is made from Swedish, lead-free crystal and each is hand-crafted by glass artisans in the Czech Republic. According to Superduperstudio, tipping the glass on purpose and spinning it around a little can also help your wine to aerate.
$47.45 each; superduperstudio.net