Weapons of Choice: Staub Round Cocotte 5.5-quart
This French oven is a downright gorgeous piece of cookware, but it's not just a pretty face — this cast-iron pot can be used to whip up just about anything, from roasts to cobblers to stews.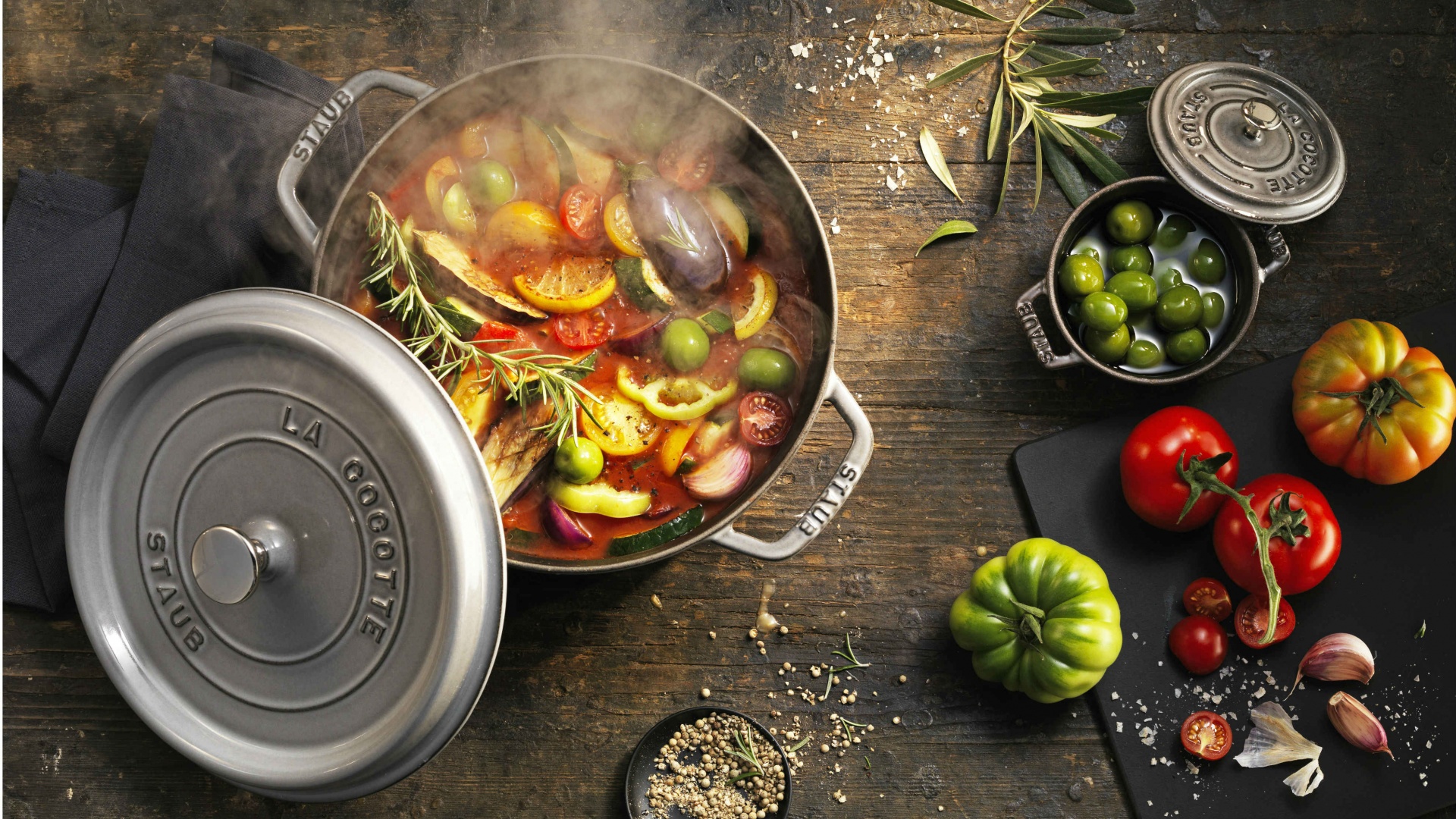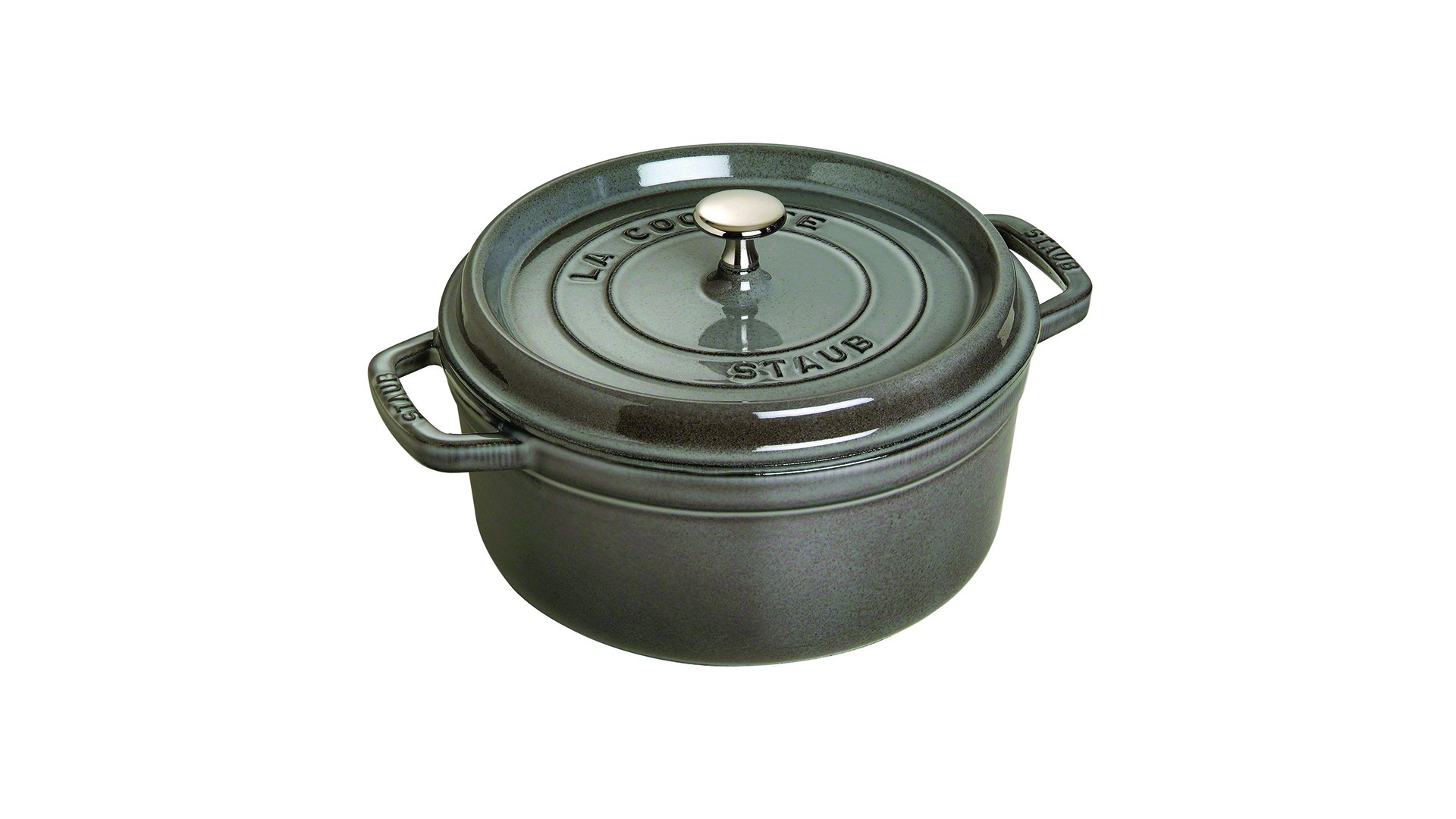 Cookware doesn't get much classier than the Staub Round Cocotte, with its timeless design adding a "je ne sais quoi" to your table setting. It's practical too — made from enamelled cast iron, it works with any heat source, making it ideal for one-pot dishes that move from stovetop to oven. Cast iron excels at retaining and distributing heat, cooking your dishes evenly and helping everything to stay warm while you're serving.
Its black matte enamel interior is made for excellent braising, browning, caramelizing and roasting — better still, it doesn't require any pre-seasoning like a lot of other cast-iron cookware. With a heavyweight lid that features self-basting spikes on its interior, this pot is also a pro at preserving moisture and concentrating in the flavorful juices that will take your soups and stews to the next level.

$415; Zwilling.ca